We help in obtaining subsidies
for the installation of photovoltaic panels
PV PANEL
PV panel (PV=PhotoVoltaic) – a device consisting of many single photovoltaic cells, connected to each other in a set, most often reinforced with a frame. The device's task is to convert solar / light radiation into electrical energy. The PV module is the most important part of the PV system, although it has the lowest energy efficiency of the entire system (usually a dozen or so percent).
In our installations, we usually use monocrystalline or polycrystalline modules from leading manufacturers from the Far East (Taiwan, China, India) and USA. The modules we use have a long-term manufacturer warranty, and their declared performance period is 25 years, i.e. the manufacturer declares that within 25 years the efficiency of energy production by the panel will not fall below 80% of the value output in the year zero. The PV panel is a maintenance-free device, i.e. it does not require maintenance nor periodic cleaning.
The most commonly used panels are those with power: 200W-320W; from 60 to 72 pcs of individual cells.
Our PV panels have proper technical, safety and fire protection certificates.
We work on KR SOLAR solar and polycrystalline panels from Vietnam. These panels are manufactured on fully automated production lines, and each panel passes rigorous quality tests. KR Solar panels are also characterized by high technical parameters.
Download technical leaflets for both types of KR SOLAR panels:
CATALOG SHEET, POLYCRYSTALLINE PANELS KR SOLAR
GALLERY RELATED TO PHOTOVOLTAIC PANELS: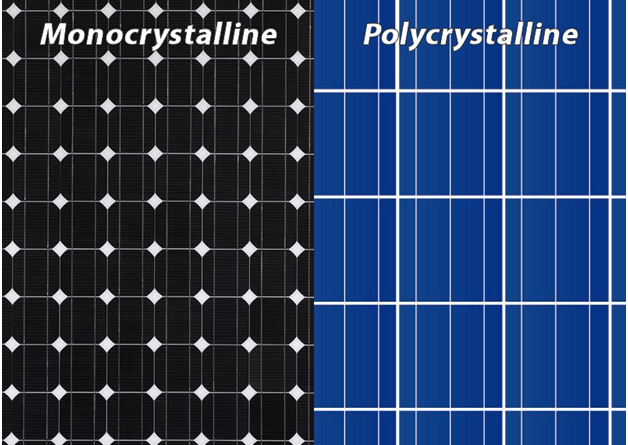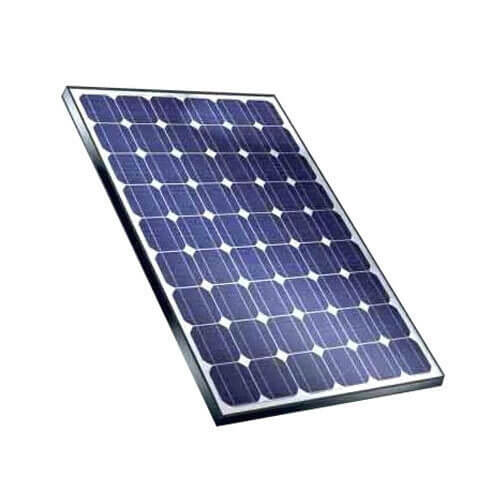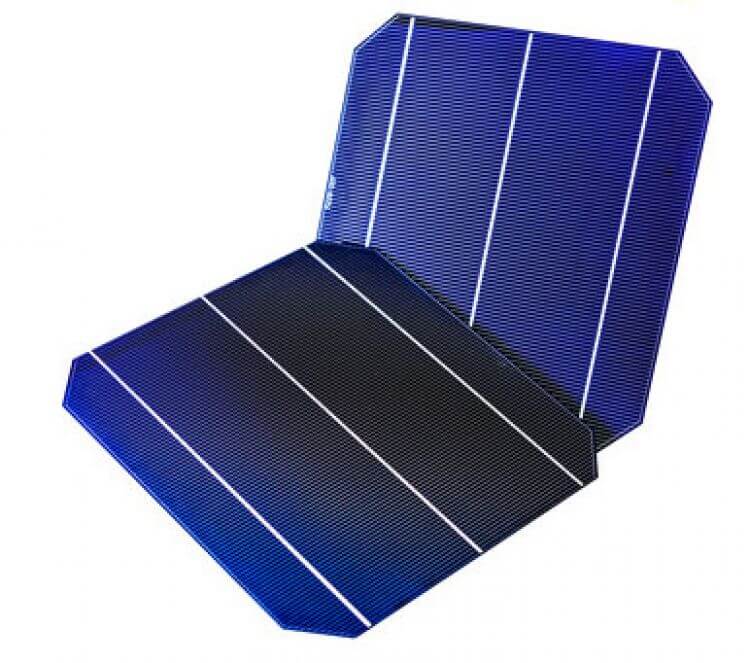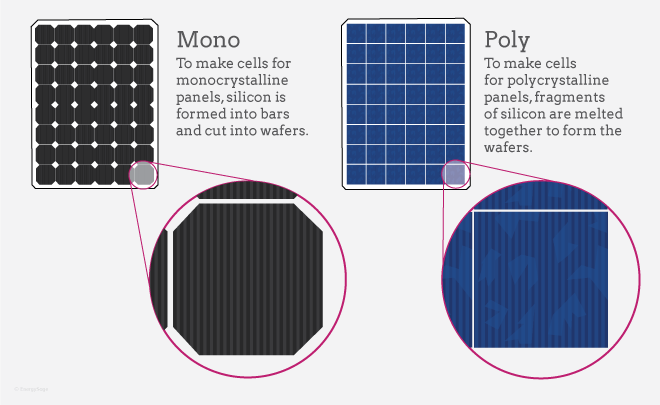 We use the highest quality products that we buy at great prices directly from producers in large quantities to be able to offer you such installation prices, which will pay off in a short time of use. The lifetime of our power plants is indeed 25-30 years, but with us you have investment security consisting in the 10-year warranty and a 10-year amortization.
However, if you would like to install components of your choice, we are also able to provide it. The price can also be competitive because we have contacts with the largest dealers in Europe.
Zainteresowała Cię nasza oferta?
Skontaktuj się z nami.